Supercharge Communities with Ember
Ember is the digital hub to build global gaming communities, providing gamers with access to competitive challenges and tournaments, exclusive gaming content, and much more to bring the community together.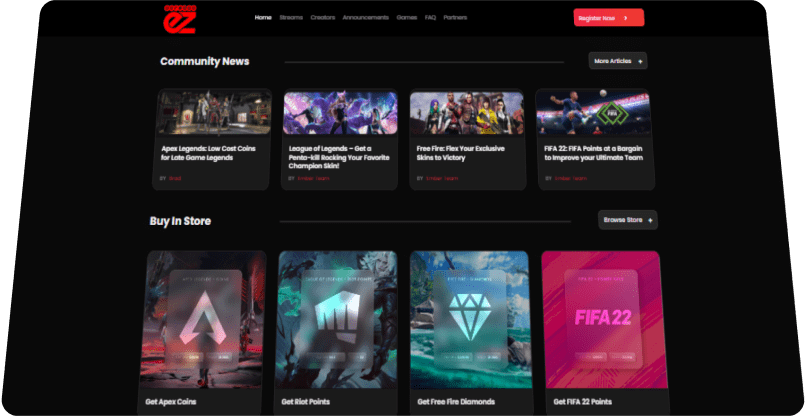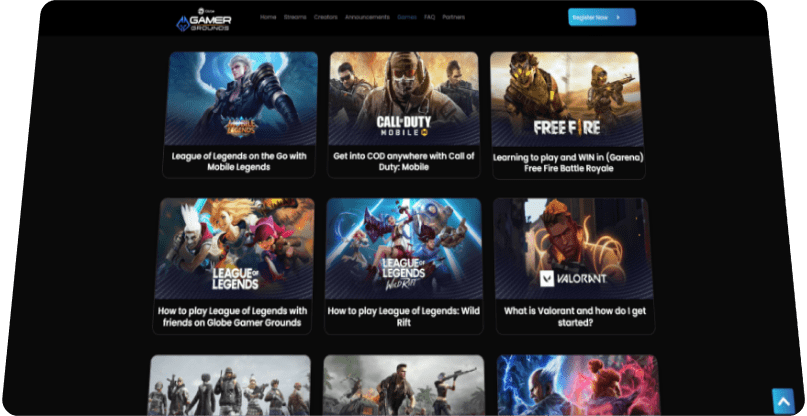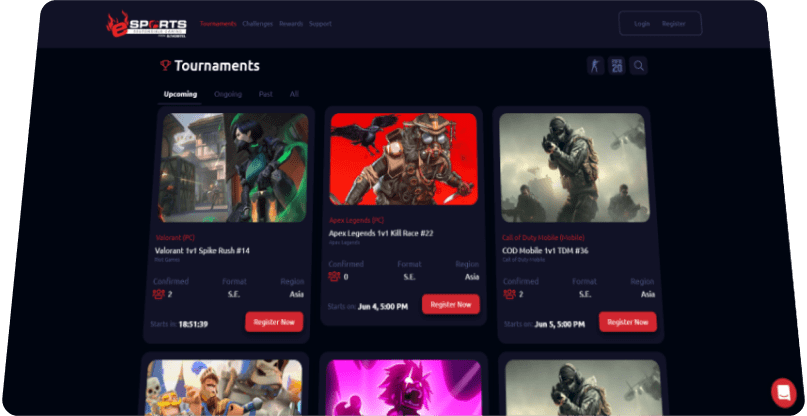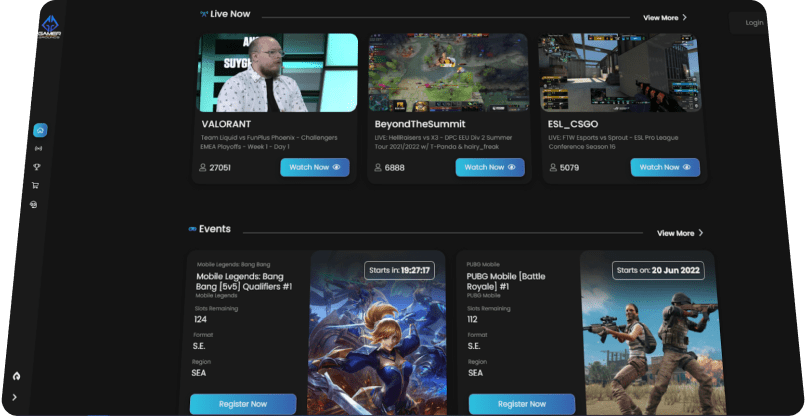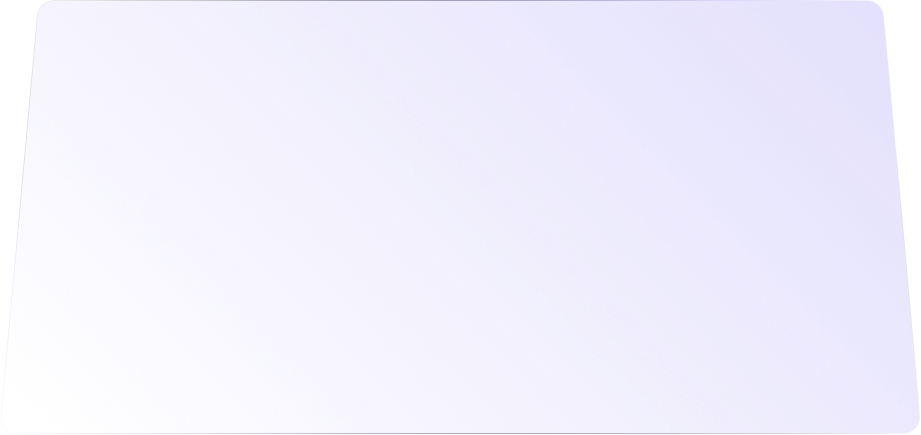 Building communities is what we do
Ember uses Hive technology, which is a Platform as a Service. Hive is used to host competitions, offer prices and build a gaming community around the Telco brand.
How our Solution's support
partners
The happenings
of the Swarmio
World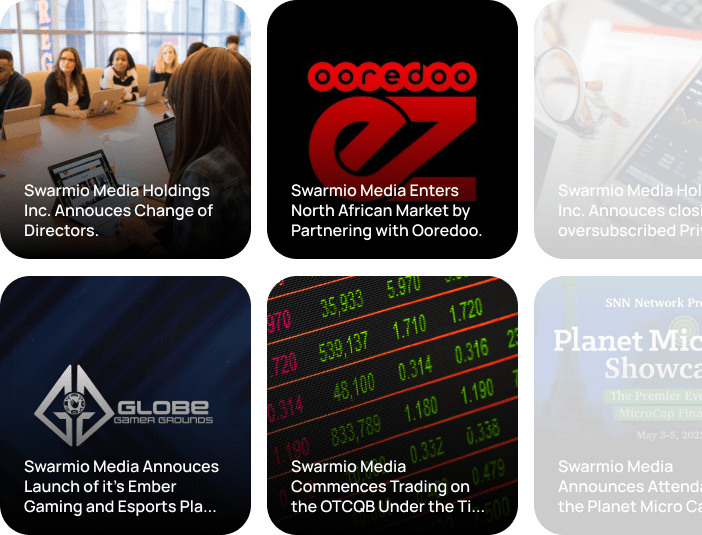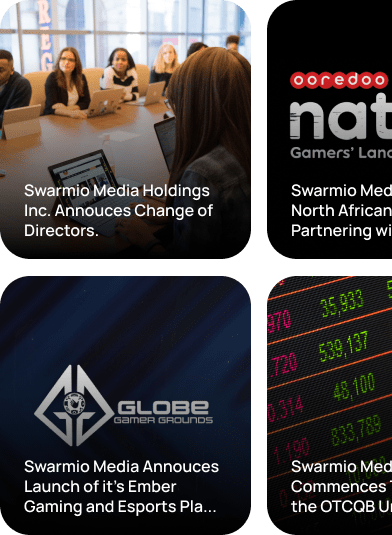 If you have a project in mind, or if you are interested in working with us to collaborate, drop us a message. We will contact you and let's get to work!