One stop shop for everything gaming
Our store solution works both as a standalone e-commerce gaming portal, or can play a supporting role for monetizing the Ember gaming hub and partner products, providing a comprehensive marketplace for purchasing both digital content and physical products.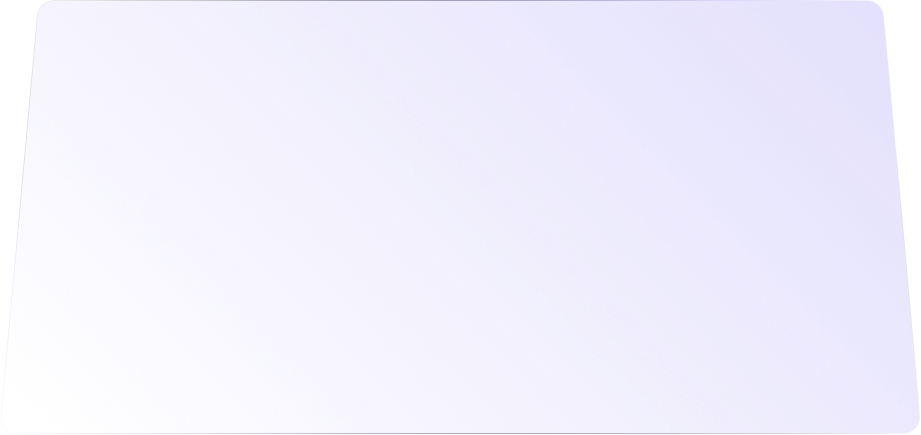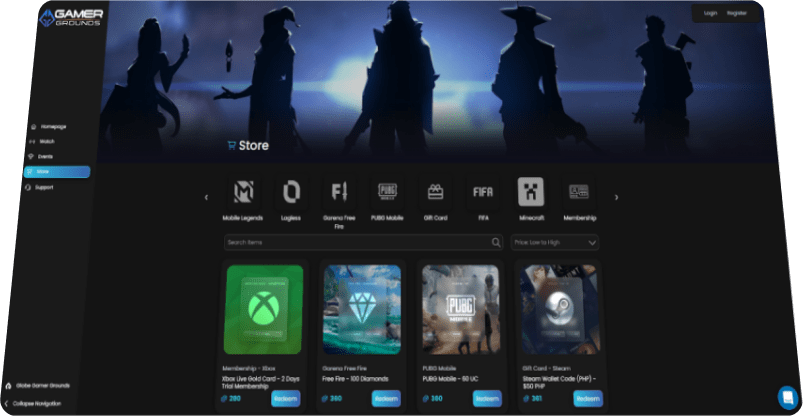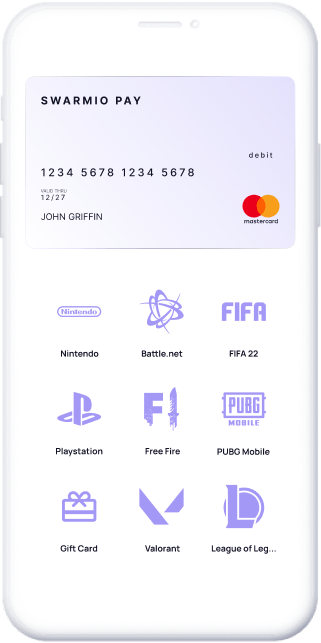 Level up,
both in-game
and out of it
Purchase all of your favorite in-game currencies such as Riot Points, Free Fire Diamonds, PUBG Mobile Credits, and more! We offer a number of payment options through the Ember store, such as credit card, and Telco Direct bill pay.
How our Solution's support
partners
The happenings
of the Swarmio
World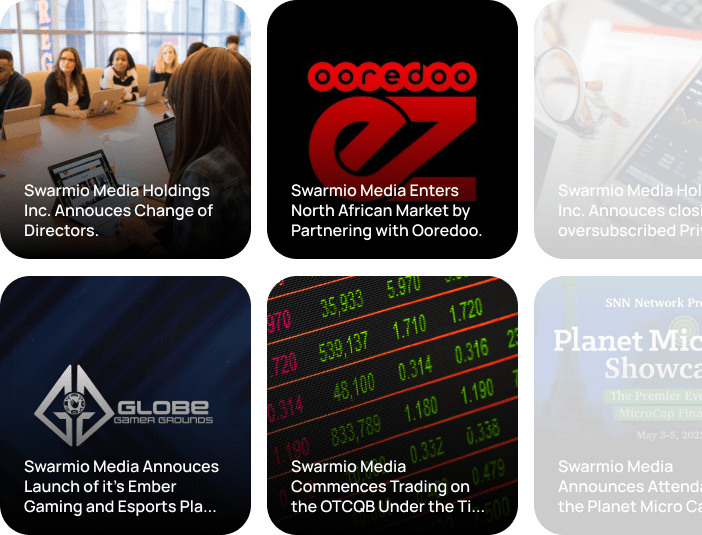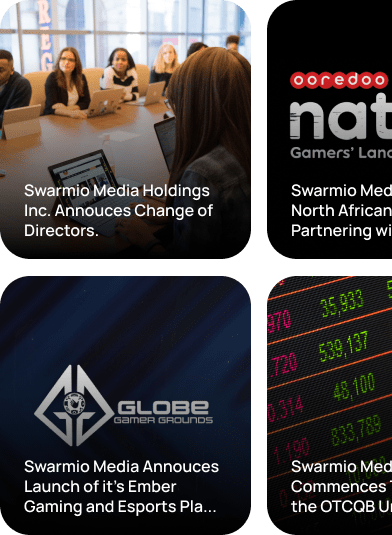 If you have a project in mind, or if you are interested in working with us to collaborate, drop us a message. We will contact you and let's get to work!