We Empower the Gaming Scene
Swarmio Technologies help millions of gamers around the world experience a seamless gaming experience through systematic empowerment of the ecosystem.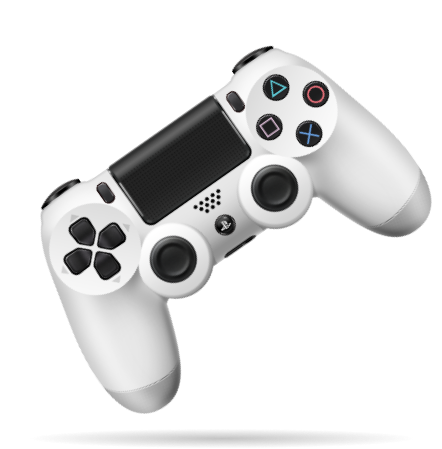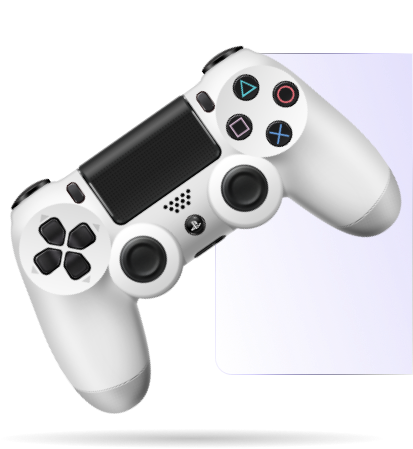 Swarmio offers two main solutions to the market. One that enables seamless transactions and another that enables connectivity among all!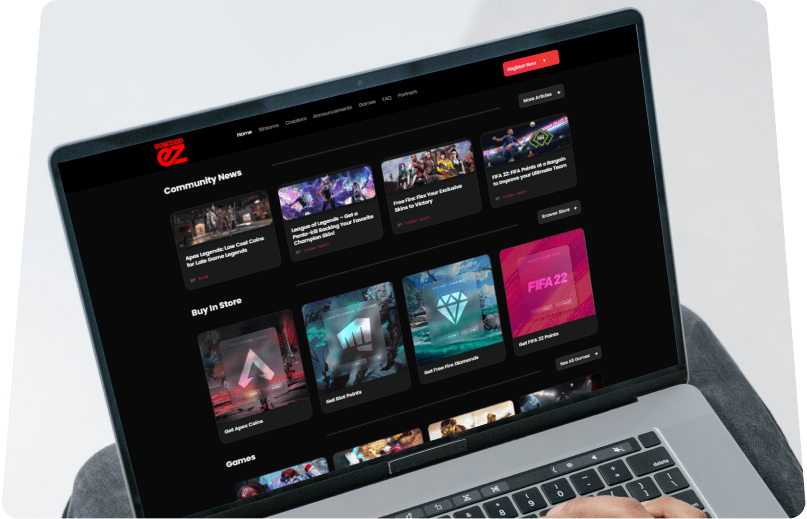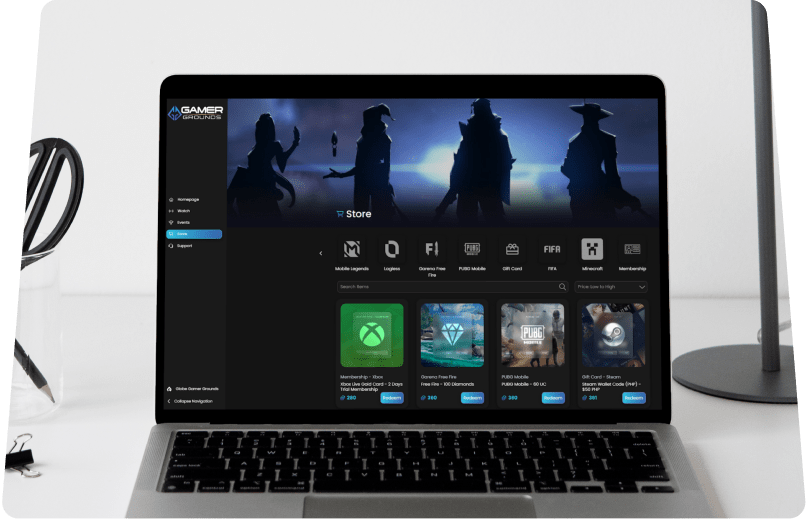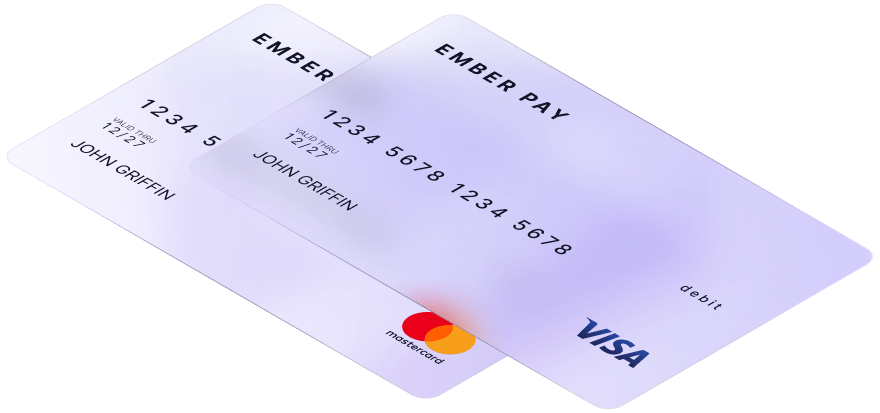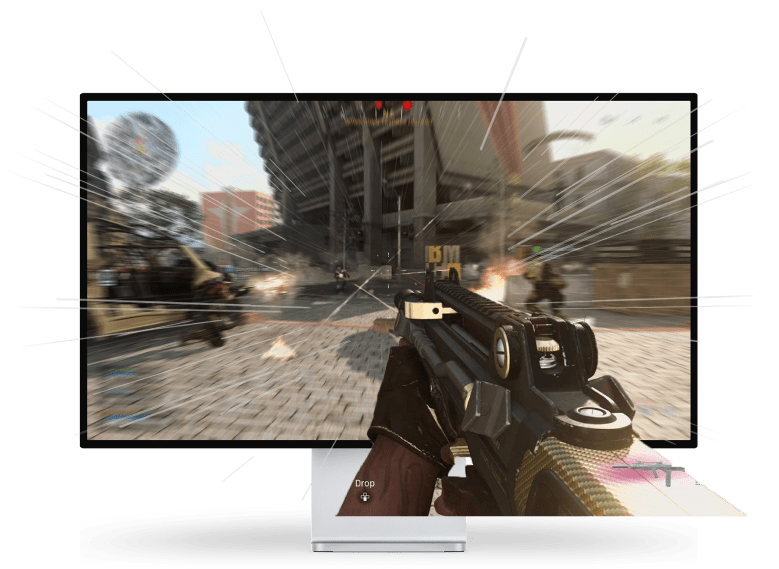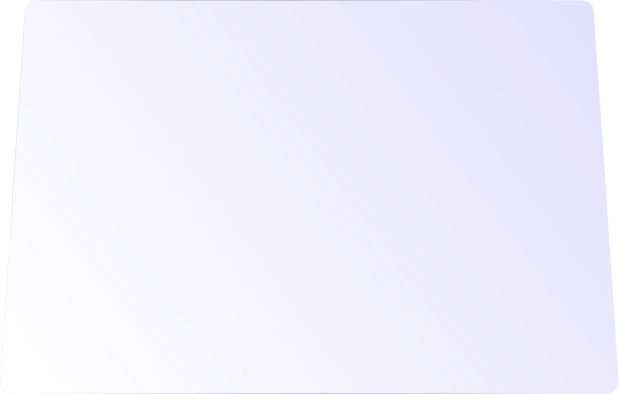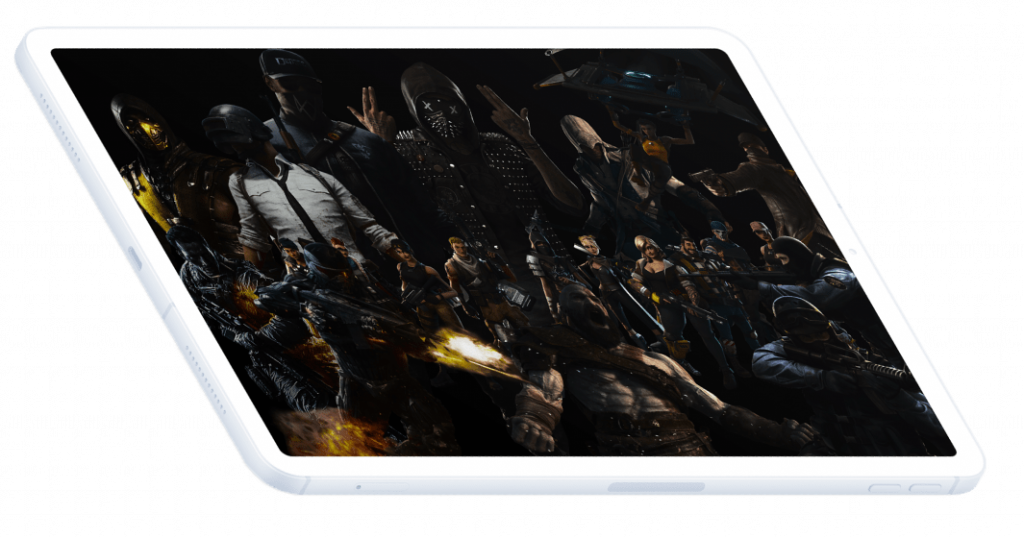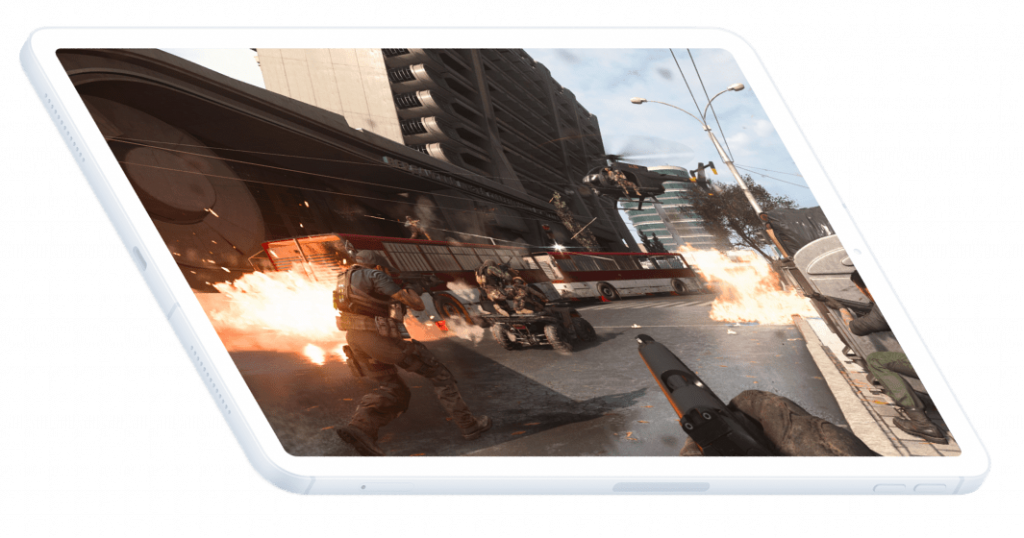 Play, Win, Earn with Hive
The gaming hub where like-minded gamers
unite to play, win, earn and
spend together.
Swarmio Matrix enables Telecom to monetize the Edge.
Swarmio Matrix is a latency-optimized edge computing (LEC) platform for telecom operators that powers the next generation application delivery.
We work with a number of key global partners to bring our solutions to gamers the world over!
The happenings
of the Swarmio
World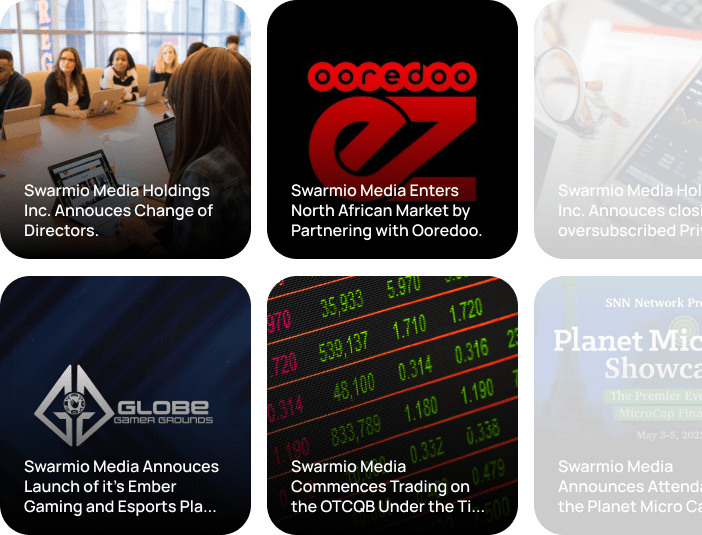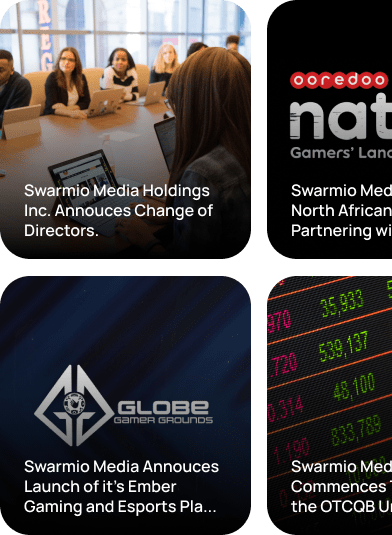 If you have a project in mind, or if you are interested in working with us to collaborate, drop us a message. We will contact you and let's get to work!