Swarmio Matrix enables Telecom to monetize the Edge.
Swarmio Matrix is a latency-optimized edge computing (LEC) platform for telecom operators that powers the next generation application delivery. It runs on existing telco infrastructure such as bare metal servers, multi-access edge cloud (MEC) hardware and data centers and transforms them into a next generation application delivery platform.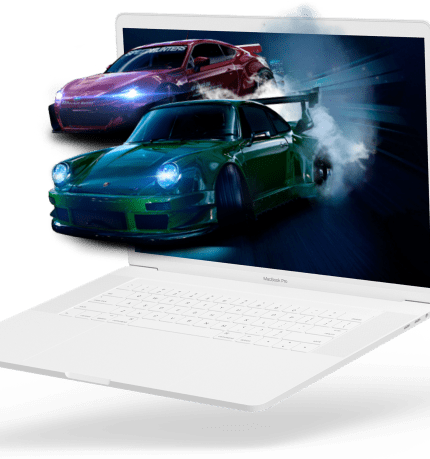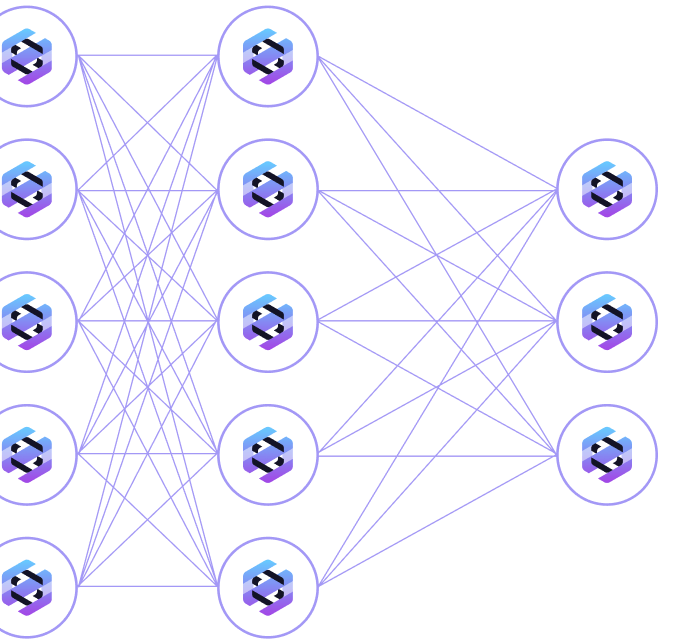 AI-based Dynamic
Latency
Optimization Engine
Swarmio has developed a proprietary AI based latency optimization engine. It uses Deep Reinforcement Learning (DRL) algorithm to select the best edge node to run applications closer to the users based on user's location and latency. It continuously learns the infrastructure and makes decisions to deliver the best possible quality of experience (QoE) for the end users. The Telco Edge powered by Swarmio Matrix delivers latency-optimized application delivery for real-time applications.
Elastic Edge: Gateway to the future
Swarmio Matrix platform enables the telecom operators to become the gateway to the future of application delivery. With Swarmio Matrix, Telcos can deliver an elastic edge cloud service that can deploy and manage any application on any infrastructure such as the telco MEC, Data Center, telco Edge, bare metal and the webscaler's public cloud infrastructure (i.e. AWS, Azure, Google. Alibaba, Tencent, and IBM).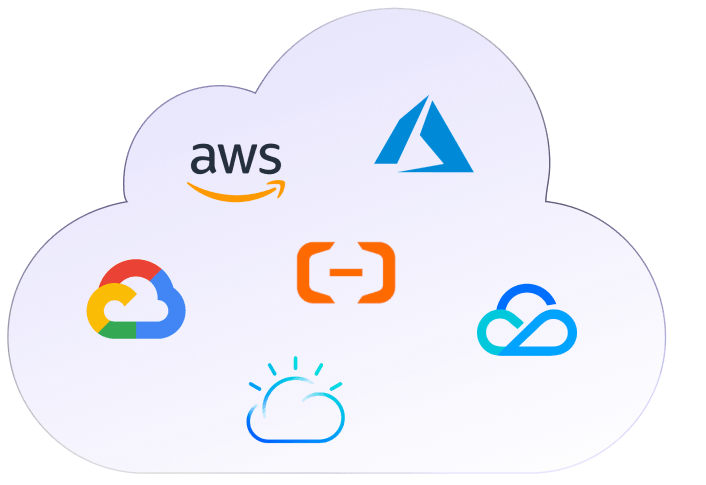 The happenings
of the Swarmio
World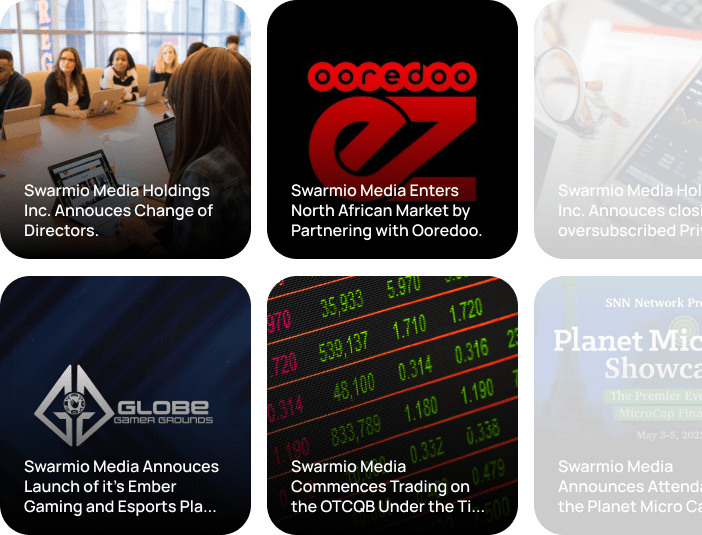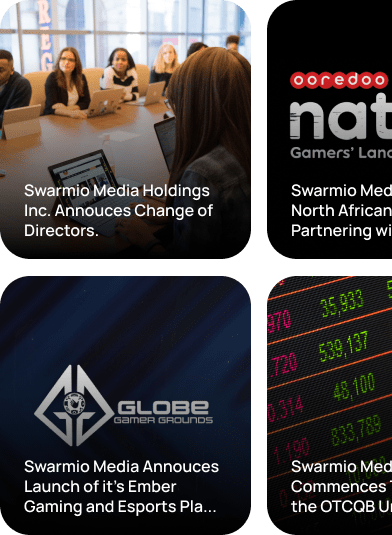 If you have a project in mind, or if you are interested in working with us to collaborate, drop us a message. We will contact you and let's get to work!