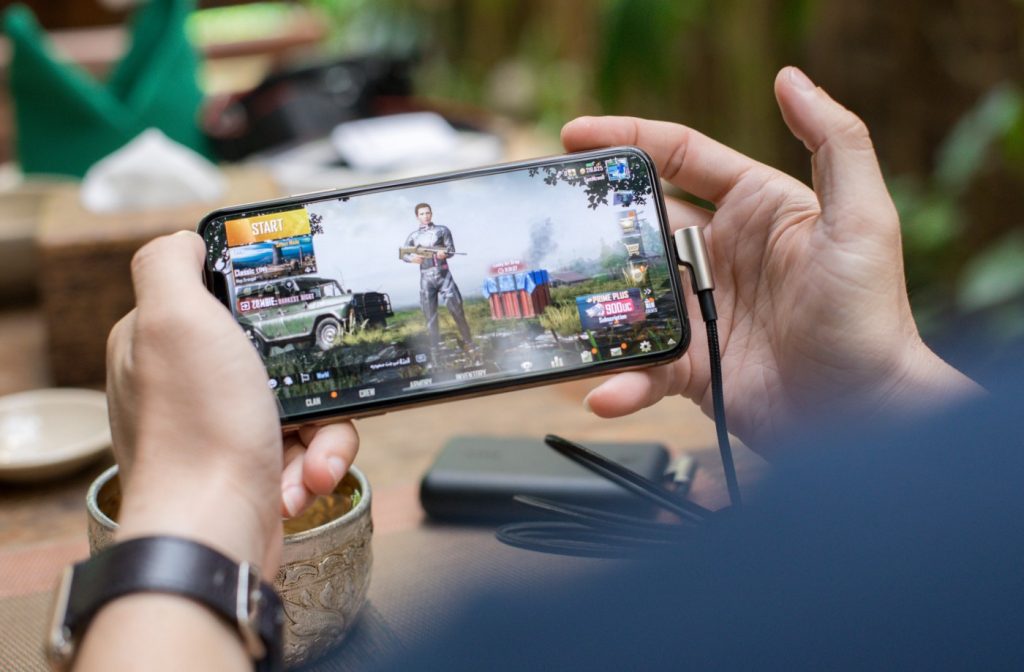 The gaming and esports industries have seen incredible growth in the last several years. The introduction of platforms such as Twitch and Discord — allowing gamers to showcase their talents on a world stage — has brought about the emergence of influencers as key drivers of gamer engagement. Social media is obsolete for many digital natives, and gaming is the new (and often only) way to connect with friends and their online communities. The COVID-19 pandemic has only accelerated gaming popularity, and this massive shift in online behaviours is here to stay. Gaming has become much more than simply a hobby, instead it provides on-demand entertainment and a community for millions of players and fans globally.
Meanwhile, many telcos are plagued by shrinking margins and stagnating revenue growth. Industry leaders aren't aggressively seeking new innovations and instead are in danger of passively watching as large and vital emerging revenue channels are claimed from under their noses. A reluctance to take advantage of emerging trends and cautiously "wait and see" is causing telcos to fall out of touch with what consumers today seek from modern internet providers.
This dip in margins and revenue growth is largely due to the rise of over-the-top (OTT) hyper-successful streaming services such as YouTube and Netflix. These platforms dominate their respective markets and engage large, loyal fan followings. The level of brand awareness and trust that each service built has been accomplished by establishing emotional connections and meeting the unique needs of a niche, often younger, demographics.
Although these OTT platforms have been wildly successful, they rarely share the greater margins of profit with the telcos that they rely on to distribute their content to viewers.
Although their subscribers are constantly utilizing the internet (whether it be gaming, viewing content via providers like YouTube, or checking the stats of their favourite esports team), users have almost zero brand loyalty to any telecom provider. Most consumers don't consider their internet provider in line with the services and entertainment they love. Quite frankly, they haven't been given a reason to care.
Telecom providers build the expensive and complex networks that enable most OTT services yet see none of their profits. It's imperative they don't miss the opportunity to capitalize on the lucrative gaming industry, which, by the end of 2025, is estimated to be worth almost $270B and is on track to be the best application to demonstrate and monetize the 5G telco infrastructure.
Recently, Sri Lanka Telecom (SLT) launched a unique, dedicated gaming platform with Swarmio. The move allows subscribing SLT customers to form gaming communities, partner to play games, compete in exclusive tournaments for prizes, and even create tournaments of their own. The move towards expanding into the newest on-trend market proved beneficial for the operator as it accelerated the growth of an active, engaged gaming community within its user base. Although most games today are free, publishers primarily profit through in-game purchases. SLT is now working on expanding its storefront and allowing multiple different payment systems, not just credit cards, to better meet the needs of their niche target audiences.
SLT's gaming platform has now become a new driver of revenue and is increasing brand loyalty with gamers. Not only did the platform serve as a profitable innovation, but it also provided a unique opportunity for SLT to connect with the millennials and digital natives allowing for a refreshed and modernized brand repositioning.
It's time for all telcos to follow suit and get off the sidelines to become meaningful players in the value chain. Although wireless and 5G capabilities are advancing every day, fiber will always reign supreme and provide the best connectivity for users in its current state. Most Asian telcos are purely wireless providers, but ownership of the fiber and wireless "last mile" of infrastructure is an invaluable advantage. Even these behemoth OTT services can't compete with the scale of infrastructure resources that telcos already own. Since telcos own this last mile of fiber and wireless infrastructure, the ball is in their court. That is their strength.
Although owning technology and infrastructure capabilities are important factors to realize this growth, building valuable long-term relationships with consumers will be key to driving ongoing success. Telcos remain uniquely positioned to capture this rapidly growing market and become a major player in delivering gaming to the masses. This head start isn't, however, going to last forever. So, who's ready to get in the game?