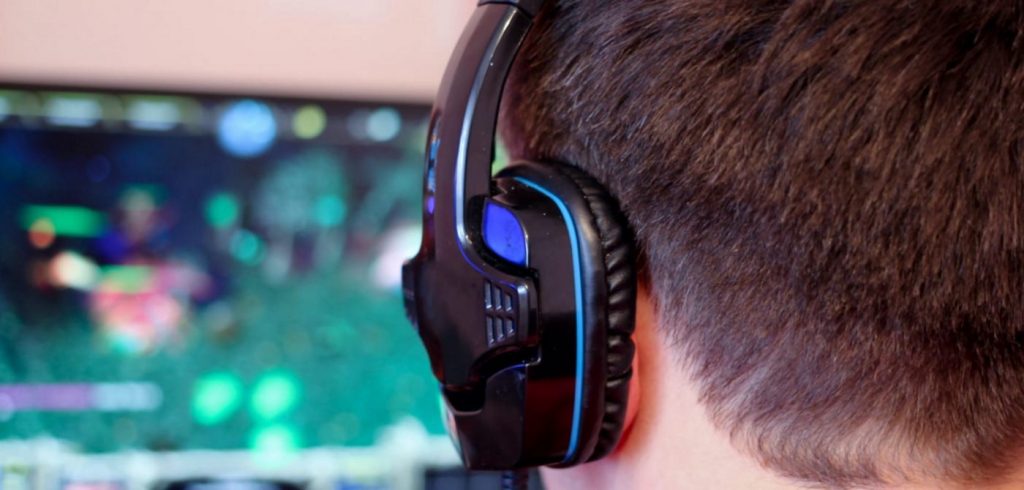 Sri Lanka Telecom (SLT) has become one of the latest service providers to partner up with a gaming company to capitalize on the booming market, which saw significant growth during the COVID-19 pandemic. Swarmio, a global gaming and esports technology company, worked with SLT to launch the SLT Esports Gamer Package, which the pair are calling "a next generation Gamer Internet solution."
"With the launch of the new gamer internet platform," said Vijai Karthigesu, CEO of Swarmio, "SLT is taking full advantage of the surging interest in gaming and esports and delivering to its customers not only access to the best gaming content but crucially the ultimate latency-free experience for players."
Surging is certainly the right word for the gaming market right now, in nearly every category. According to a study by Newzoo, the 2020 global games market was expected to exceed $159 billion. Cloud gaming, specifically, will reportedly rake in over $1 billion in 2021 for the first time, while mobile gaming continues to make up the bulk of gaming revenue.
And now Esports is having its moment of fame, with awareness of the activity increasing drastically in the past few years. In 2015, for example, New Zoo reported that roughly 800,000 people were familiar with eSports, but by 2017, 1.28 billion people were watching and engaging with the industry. In 2019, that number rose to 1.8 billion and is only expected to increase.
The SLT Esports Gamer Platform, a web-based portal, will address this last category, allowing gamers to access competitive tournaments, challenges and streamed feeds. The portal will also deliver a fully optimized, ultra-low-latency gaming experience. Swarmio's Latency-optimized Edge Computing (LEC) infrastructure geo-optimizes the game servers in real time to deliver the ultimate gaming experience for gamers.
"Esports and gaming has become one of the most exciting growth sectors we've seen emerge in the last decade," said Prabhath Dahanayake, Sri Lanka Telecom's chief marketing officer. "We are committed to working with the best industry specialists and taking a market leading position in Sri Lanka and the Indian subcontinent with gaming and esports. Our goal is to ensure that our customers have access to the most state-of-the-art platform on the market which delivers the ultimate gaming experiences."
Read the story on RCR Wireless News.