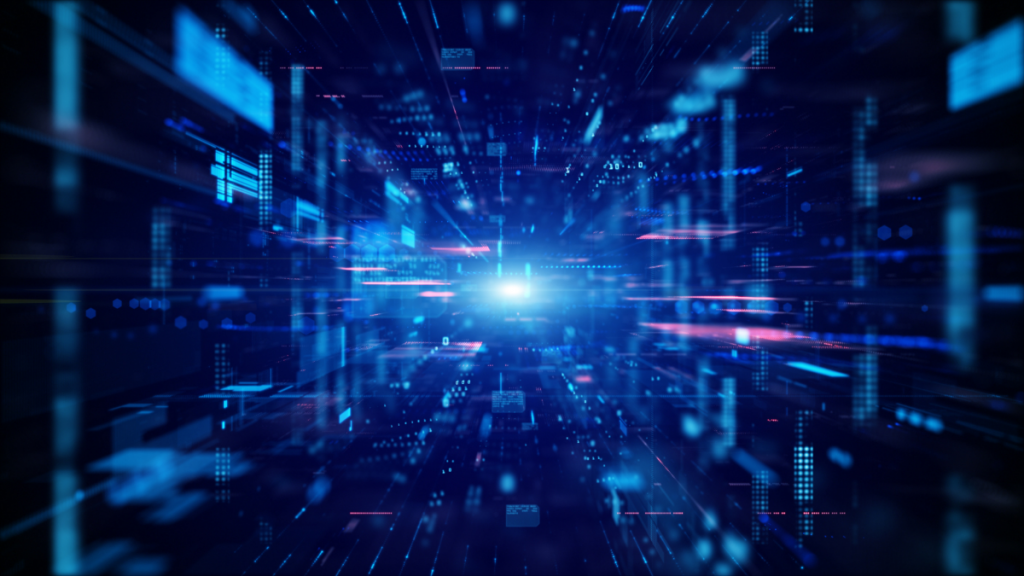 Capacity Media's Natalie Bannerman speaks to Swarmio's Vijai Karthigesu on how telcos can get a piece of the content gaming pie
"You have to be part of the game publishers' revenue stream in order to be really meaningful in the gaming ecosystem." — Vijai Karthigesu, CEO, Swarmio
A self-proclaimed "telco guy" Vijai Karthigesu, CEO of Swarmio, a global gaming, esports technology and media company, spent more than 20 years running large telecoms operators in Canada.
As such, he is well placed to explain what the issue is between telcos and the burgeoning gaming space that relies on their networks to operate.
"The problem with telcos is that they were the kings before but they lost most of the entertainment sector. They lost music to Spotify, they lost music to Apple or movies to Netflix. They have even lost voice and conferencing capabilities to WhatsApp, Google and everyone else."
Karthigesu says that eventually they will become like a dumb pipe, effectively a utility. One that is seemingly unable to tap into the millennials and digital natives — who, as he puts it, "don't really care who their telco provider is, they only care that they can access the OTT applications".
As a result of this disconnect, and in light of the conversation around 5G and edge computing –which require huge capital and operating expenditure — the question for the telcos becomes: how are they going to make money from it?
One solution, he says, is to deliver the much-needed last-mile connectivity that gives them the latency-sensitive connections they require.
"They could be the bridge. They could go to these gaming publishers and build them a platform that could help them increase their average revenue per user (ARPU) by $5 a month on top of their existing revenues."
For Swarmio, part of this telco gaming revolution is providing the telcos with a gamer engagement platform run on the edge cloud.
"We have a what we call a low-latency edge-optimised computing platform, targeted at the masses."
According to Karthigesu, there are three categories of gamers: there are the
professionals, where you find the esports players, who make up less than 1% of the gaming community; the masses, who just casually enjoy playing games; and then the spectators, who enjoy viewing games, but don't actually play.
"So what we are saying to the telcos is: let's leave the professional esports thing to somebody else, and if you really want to attract all gamers to your platform then let's give them what they want, which is a local platform to nurture the nano- and micro-influencers," says Karthigesu.
Ultimately a shift in focus is needed by the telcos, because, unlike other content verticals, this $200 billion-plus industry sees 90% of its revenues go to the gaming publishers. This means "you have to be part of the game publishers' revenue stream in order to be really meaningful in the gaming ecosystem," says Karthigesu.
One of the biggest problems gaming publishers face is user acquisition and
ensuring their games reach as many people as possible. Bearing in mind that all gamers are customers of a telco means that there could be a way for them to gather all those customers into a platform, perhaps by giving things for free to create these communities that could then see them partner with publishers.
"First, if a publisher has a game they want to publish in your region, you can give access to all these millions of users, immediately, on your existing platform. This sees telcos become a useracquisition channel."
The other part of the opportunity lies in payment integration, with Karthigesu reminding us that the biggest way that game publishers make money is by selling in-game items, because most of the games are free.
"So, having a telecoms operator in the middle, providing the user acquisition and promotion of the game, building a storefront where people can actually buy those in game items means the operator becomes part of the value chain for the publisher. That's what we are doing for the telcos."
With the likes of the Middle East's Zain already live with Zain eSports, a division dedicated to gaming tournaments and solutions, as well as Globe in the Philippines with its division focused on gaming, the merging of telcos and the games ecosystem is only set to increase.
As for Swarmio, the company is hard at work building its edge cloud as its
infrastructure focus. "Every country we go to, we build our edge cloud to have a presence there that we can provide to the game developers, should they want to launch into that region," says Karthigesu.
Ever one step ahead, it will be a global approach to growth with MENA, Latin America and Asia on the roadmap. Even more interestingly, Africa is also on the cards — despite its underdeveloped market. "Any regions that are underserved by the big hyperscalers, that's where we are going."
Read the article in Volume 21 Issue 5 August / September 2021 of Capacity Media.