Pay as you Please with Swarmio Pay
With Swarmio Pay, gamers can pay for their gaming products through any payment method they choose. We offer the convenience of paying for the products through Direct Telco Bill pay, Credit card and much much more.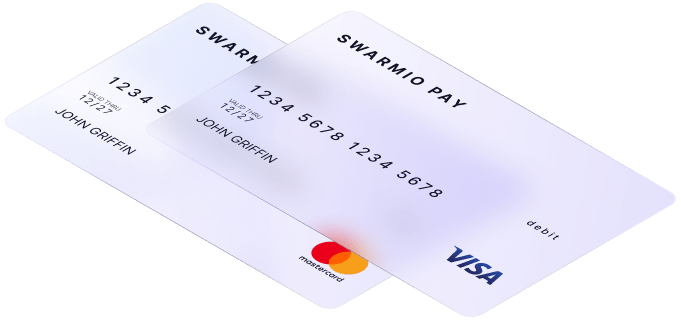 One stop shop for everything gaming
Swarmio Store is an online ecommerce store providing gamers with a one-stop shop for in-game upgrades and accessories, as well as product merchandise from all major AAA game titles.
The happenings
of the Swarmio
World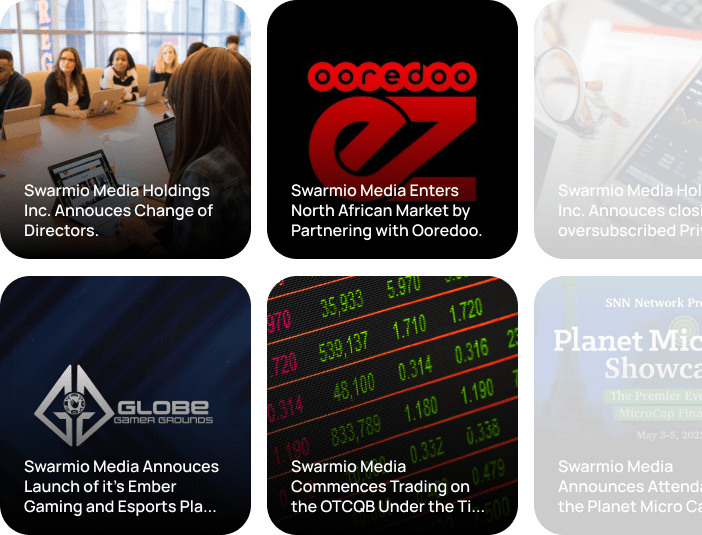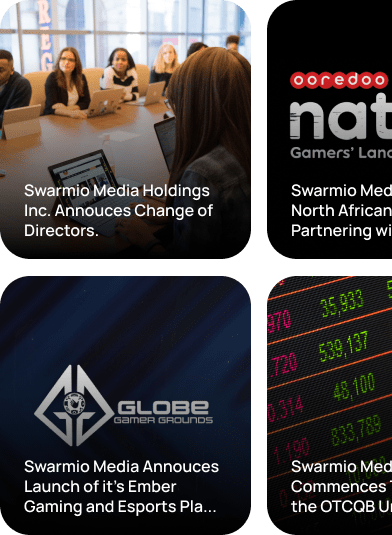 If you have a project in mind, or if you are interested in working with us to collaborate, drop us a message. We will contact you and let's get to work!